Home
›
General Discussion
When the boss catches your purchases.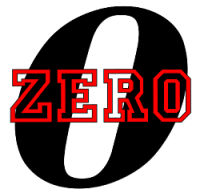 0patience
Oregon Coast
Posts: 9,235
✭✭✭✭✭
Actual conversation.

Did you order something today?

Uhm...... No?

I got a text that something was purchased today.

Uh....ok. 

What did you buy?

Nuffin.

Don't give me that. What did you buy?

Well, you see, there was this killer deal for a box of New World Cameroons. You know, those ones I really like? Well, it was just too good to pass up. I saved a ton of money and it was a time limited deal, so I had to act fast.

Right. Time limited and all that. How did you know how much was left on the card?

What?

How did you know there was any money on the card?

Wasn't there?

OMG, you are such a dork.
There is no crisis that a good cigar can't cure.
In Fumo Pax
Money can't buy happiness, but it can buy cigars and that's close enough.
Atmospheric pressure and crap.