Home
›
Trades, Passes and Bombs
No survivors. All dead man.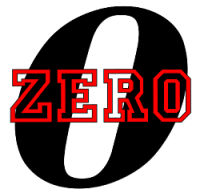 0patience
Oregon Coast
Posts: 9,253
✭✭✭✭✭
Alright, this is way too much.
@deadman
This is a serious WTF? 
I am not home yet, to post pics, but this is epic. 
I mean EPIC!
There is no crisis that a good cigar can't cure.
In Fumo Pax
Money can't buy happiness, but it can buy cigars and that's close enough.
Atmospheric pressure and crap.