Home
›
Hunting.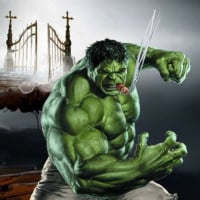 0patience
Oregon Coast
Posts: 10,249
✭✭✭✭✭
There was a thread somewhere, but the search brought up so much, that I said the hell with it and am starting a new thread.
Anyways..........
My nephew got his little elk today.
This was on the bow hunt. Rifle is later in the year.
Not a bad spread on it.
In Fumo Pax
Money can't buy happiness, but it can buy cigars and that's close enough.
Atmospheric pressure and crap.