Home
›
Trades, Passes and Bombs
Strange Brew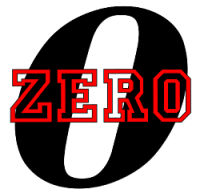 0patience
Oregon Coast
Posts: 9,235
✭✭✭✭✭
@peter4jc
struck without mercy.
He even went for the jugular with the AKA Hybrids.
I have no idea where you got those, but thank you!
I am humbled.
There is no crisis that a good cigar can't cure.
In Fumo Pax
Money can't buy happiness, but it can buy cigars and that's close enough.
Atmospheric pressure and crap.