Home
›
General Discussion
Why you shouldn't store sealed boxes.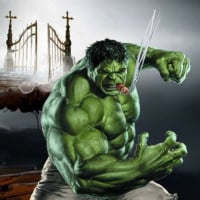 0patience
Packed up the bags and moved to Tennesee
Posts: 10,513
✭✭✭✭✭
Let me preface this by saying, no, these were NOT bought at Ccom.
A while back, there was a discussion about whether someone should open up boxes when they get them or keep them sealed.
THIS is why you shouldn't throw sealed boxes in your humidor.
Had I thrown this box in my humidor without opening it, I'd have probably put my entire tower at risk of mold.
In Fumo Pax
Money can't buy happiness, but it can buy cigars and that's close enough.
Atmospheric pressure and crap.