Home
›
Trades, Passes and Bombs
Time to fire up the plane.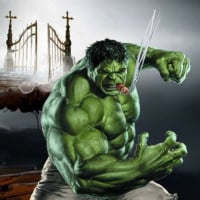 0patience
Packed up the bags and moved to Tennesee
Posts: 10,515
✭✭✭✭✭
Single payload at the moment.
Trying to get some time to get caught up.  
In Fumo Pax
Money can't buy happiness, but it can buy cigars and that's close enough.
Atmospheric pressure and crap.