Home
›
General Discussion
Partagas Decadas 2019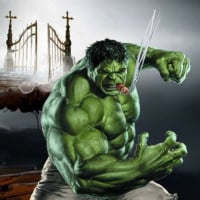 0patience
Packed up the bags and moved to Tennesee
Posts: 10,517
✭✭✭✭✭
I was looking at a box to buy and the boss lady walks up and asks what I was looking at.
So I told her what they were. She asked how much they were.
$119 for 10. Thinking that would be enough to end the conversation.
Ok, she says.
Ok what?
Ok, order them.
Wait. WTF just happened?
They get here Saturday. 
In Fumo Pax
Money can't buy happiness, but it can buy cigars and that's close enough.
Atmospheric pressure and crap.

Post edited by 0patience on