Home
›
Back pain relief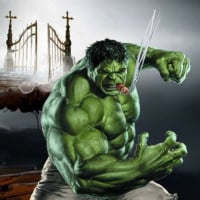 0patience
Posts: 10,665
✭✭✭✭✭
Man, I tweaked my back and pinched a nerve and it was affecting my right arm. 
I tried Advil, ibuprophen, heat and ice. Little help.
So talked to the doc and he said to go get a TENS unit. About $30. So I got one. 
Seems to work pretty good.
So now until I can get to the bone cruncher, I have some relief without nasty meds.
Anyone else tried these?
In Fumo Pax
Money can't buy happiness, but it can buy cigars and that's close enough.
Atmospheric pressure and crap.