Home
›
Trades, Passes and Bombs
Buncha Dêvïöús Bãstārd$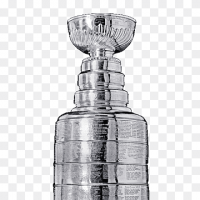 VegasFrank
Posts: 15,482
✭✭✭✭✭
I got the box pass today. Bad news @Smoothsticks but someone stole all the great cigars and left this pile of bullcråp....
Looks like@Trykflyr_1 and @Far_North_64 have too much time on their hands....joke is on you, buttheads! Those are great bovedas, and that newspaper already helped me squeeze one out today!
Don't get jealous, @Rhamlin I can send you a couple of those VS ....
#DeviousBàstarsds
Don't look ↑
Tagged: