Home
›
Punch Chop Suey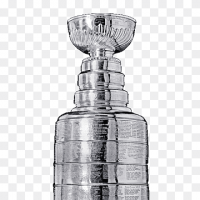 VegasFrank
Posts: 15,536
✭✭✭✭✭
ROTT Review
7ish by 38 or 42 or something. Don't feel like looking it up at the moment. Pack feels loose. Shaggy foot, wrapper is about a half inch shorter than the binder and filler.
1st half inch tastes good. Improvement over the egg roll. Can taste the Nicaraguan tobacco in there, but only subtle pepper. Once I got into the wrapper, it changed a bunch. Sumatra really comes out. Some peppery wood like cedar, though it's packaged in a paper carton.
2nd third spice picked up. Probably the young tobacco. Overtook the flavor a little, but not a spice bomb. Last third changed for the better. Flavor came Alive.
Overall perfect burn, no touch ups. Draw was surprisingly a tad tight to start, then opened up in first few draws. Stayed perfect throughout.
Good buy for under five bucks a stick. I'd buy again.
Oh, the fortune you ask? Each band has a fortune on the back. Here you go:
Lol...
Don't look ↑