Home
›
Sometimes I find cool things.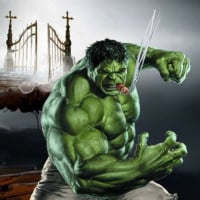 0patience
Oregon Coast
Posts: 10,247
✭✭✭✭✭
I came across this.
Baseball bat mugs and shot glasses.
How have I never seen these?
https://dugoutmugs.com/pages/mlb-mugs
Found the one I want.
In Fumo Pax
Money can't buy happiness, but it can buy cigars and that's close enough.
Atmospheric pressure and crap.