Home
›
Tonights V-herf topics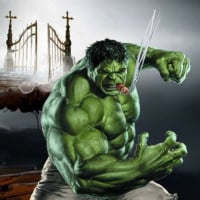 0patience
Packed up the bags and moved to Tennesee
Posts: 10,456
✭✭✭✭✭
To put some pics to something talked about tonight.
Service truck is going home with me for most this whole time.

Little Tree wanted to 'drive'

New service truck, if it ever gets finished and delivered.
One thing about govt, nothing ever gets done quickly.

In Fumo Pax
Money can't buy happiness, but it can buy cigars and that's close enough.
Atmospheric pressure and crap.