Home
›
Trades, Passes and Bombs
Hit by a brick.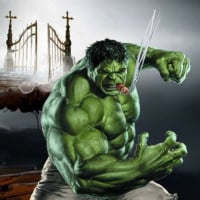 0patience
Packed up the bags and moved to Tennesee
Posts: 10,448
✭✭✭✭✭
Lesson learned.
When someone asks if you tried something in Vherf, say yes.
@Patrickbrick decided to beat me senseless with some Baka.
Pretty awesome!

In Fumo Pax
Money can't buy happiness, but it can buy cigars and that's close enough.
Atmospheric pressure and crap.