Home
›
Computer hard drive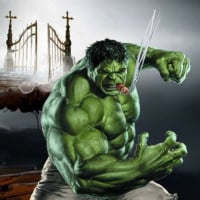 0patience
Packed up the bags and moved to Tennesee
Posts: 10,515
✭✭✭✭✭
My son decided my confuser wasn't quite doing it, so he got a new mother board processor, memory and an m.2? solid state 1 TB hard drive.
This new hard drive, more like a chip, is stupid fast.
Boot up takes less than 10 seconds.
When he said he was gonna upgrade my computer, I was thinking, ok it will work a little better.
Holy crap, better is right.
I can actually run graphics programs and run a game at the same time. I had no idea that these hard drives existed.
In Fumo Pax
Money can't buy happiness, but it can buy cigars and that's close enough.
Atmospheric pressure and crap.