Home
›
Grocery shopping, where's the gold?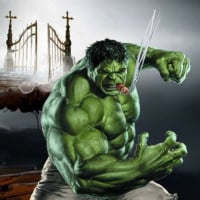 0patience
Posts: 10,655
✭✭✭✭✭
We went to the big city to one of those grocery places. Winco, to stock up.
2 shopping carts full, get to the check out and...........That will be $519.
HOW MUCH??
Holy crap.
So I'm looking at the groceries to see what all was that much and the checker says, Do you need to put some back?
No, I don't need to put anything back. I'm just trying to figure out where they hid the gold nuggets.
Good grief, $500 doesn't buy much.
In Fumo Pax
Money can't buy happiness, but it can buy cigars and that's close enough.
Atmospheric pressure and crap.