Home
›
Trades, Passes and Bombs
Nacho Contest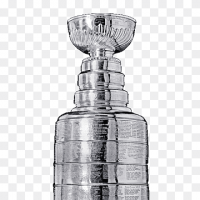 VegasFrank
Posts: 15,482
✭✭✭✭✭
Every time I send out a package, I am scrambling to find the address. I either look in my USPS history, which I found only goes back 6 months, or I browse through millions of PMs and pictures I took of boxes.
I'm done. I bought this address book and will act like an adult.
I know, I know. I could just type them into my phone. Except, I don't. I have a two and a half year track record of not saving any addresses. I don't use a computer, so that's out. I'm going to use this address book.
Help me fill it. Here's the contest:
PM me the name and address of a forum member. Could be anybody. I will then enter you and your anonymous huckleberry into the contest. After I get a bunch of addresses, I'll pick a winner. Both people win.
Multiple entries are okay. Enter as many times as you like.
Don't look ↑