Home
›
When your family does those things..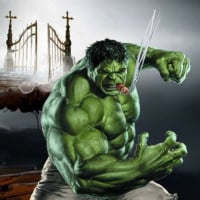 0patience
Packed up the bags and moved to Tennesee
Posts: 10,515
✭✭✭✭✭
A battle over bathrooms today, my son's girlfriend, who the live in our house, went on a tangent about the toilet seat.
Her: People need to put the damn seat down.
Me: No, you need to learn to look and put it down yourself.
Her: I'm getting tired of falling in.
Me: Well now, I'm gonna leave it up, just to hear the splash and laugh my a$$ off.
In Fumo Pax
Money can't buy happiness, but it can buy cigars and that's close enough.
Atmospheric pressure and crap.