Home
›
General Discussion
Minor upgrade to my 300ct Audew box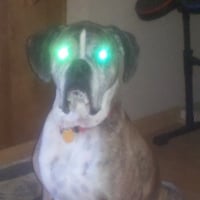 Brokegunner
Posts: 372
✭✭✭✭✭
My lovely wife bought me a humidor for our anniversary and somehow it didn't get shipped in time so they offered to upgrade from the 150 to the 300 for only $70... SCORE!!
So I've had this around a month. Cleaned it, seasoned it, FILLED IT to the brim with cigars and it's running great. The only problem is the crap hygrometer that comes with it reads 80% when it's 65. I have a nice Xikar digital that I set in the tray and I look at it quite often to relieve my anxiety. Today I thought "gee why do I have the crappy one visible on display when it's not accurate?" And before anyone tells me the obvious, yes I know they can be calibrated but it has a huge blob of orange paint on the adjustment screw and I barely touched it with a knife which made the needle try to escape the housing... so getting the paint off will pretty much destroy the $2 gauge.
I pulled the drawer out, went out to the workshop and tried to figure out what's holding it in the drawer as it seems very difficult to remove. As I suspected, it's held in with Chinese glue. I had to run a sharp exacto blade around the edge to keep the wood fibers from tearing off as I punched out the old meter from the rear.
Now I checked the new meter and it is slightly larger, plus there is a button to select F° or C° (anyone impressed that I know the ALT code for that?) and that button is on the circumference of the portion that slides into the wooden drawer. So I used a half round file to smooth out the wood and remove the old glue. It also opened up the hole enough to get the new meter in. Then I used a square file to cut the notch for the button, after marking it.
Here's a few pics of the new meter installed, with the old analog meter, and a pic of the box in case anyone is looking to order the same one. Seems to be a great upgrade for the Audew.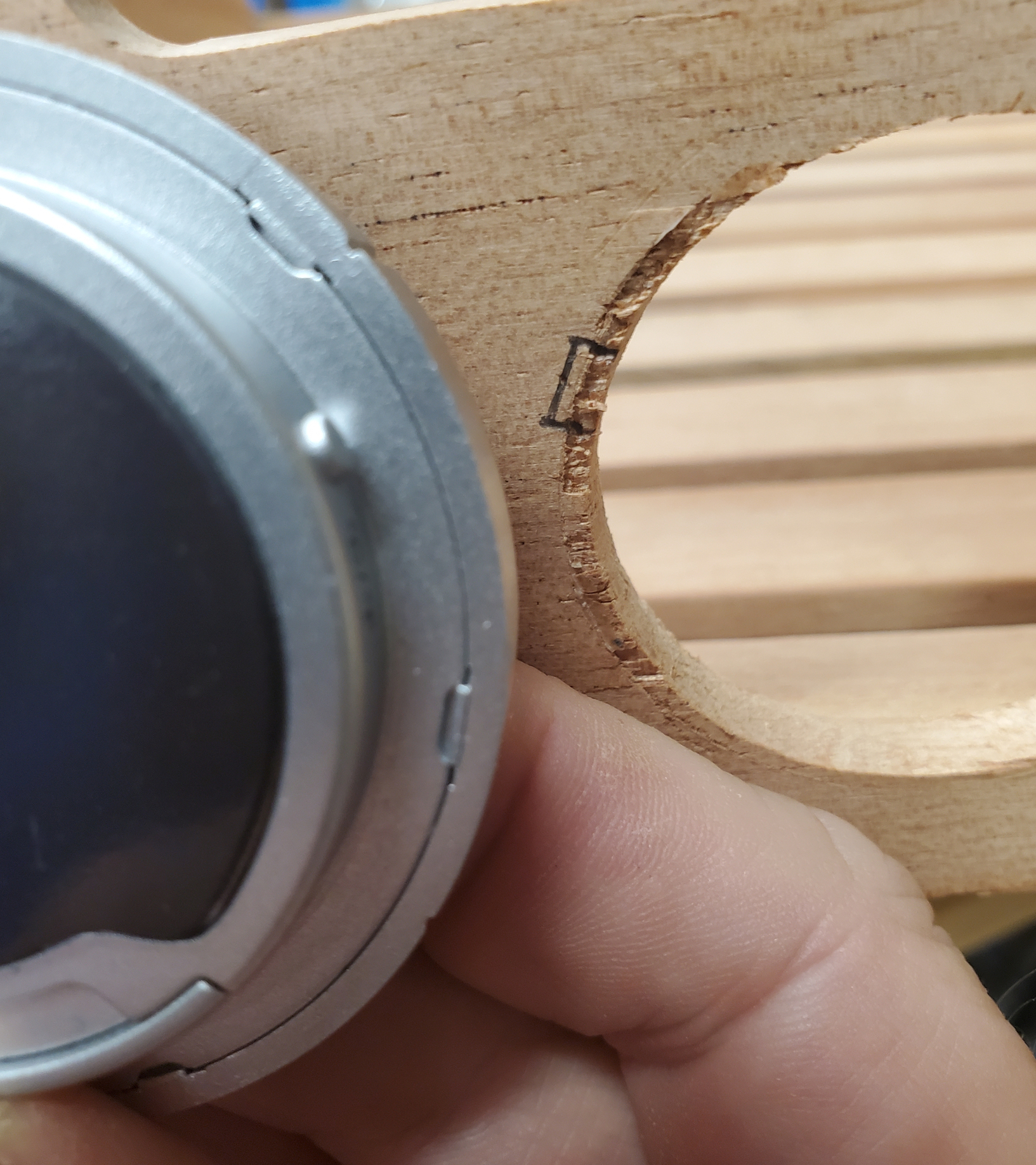 "Not all heroes eat crepes"