Home
›
General Discussion
I'm still alive. At least they tell me so.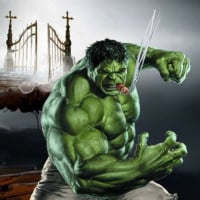 0patience
Posts: 10,655
✭✭✭✭✭
Finally got a weekend to spend with my grandkids and figured I'd stop in the forum to let folks know I'm still alive and well.
Never ending stuff going on and some opportunities I couldn't say no to.
So between work, trying to get retired, trying to finish the house to get it sold and taking on a contract job, I'm realizing how old I really am. LOL!
Hope everyone is doing good!
In Fumo Pax
Money can't buy happiness, but it can buy cigars and that's close enough.
Atmospheric pressure and crap.