Home
›
Retirement.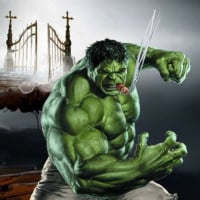 0patience
Posts: 10,579
✭✭✭✭✭
Day 1 of retirement.
Found out that sleeping in sucks.
My body hated it. Feels like I took punches all night.
How do people do that?
In Fumo Pax
Money can't buy happiness, but it can buy cigars and that's close enough.
Atmospheric pressure and crap.