Home
›
Trades, Passes and Bombs
Can't even rebuild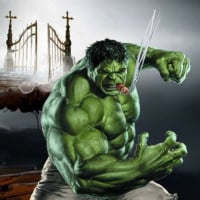 0patience
Packed up the bags and moved to Tennesee
Posts: 10,455
✭✭✭✭✭
I just about get things back in order after you lot blasted me and I got destroyed, when I get hammered with this.
I don't know who did this, but I will find you and I will retaliate. LOL!
Now, where's that holy crap icon?
In Fumo Pax
Money can't buy happiness, but it can buy cigars and that's close enough.
Atmospheric pressure and crap.