Home
›
Trades, Passes and Bombs
Big Master of Destruction shizza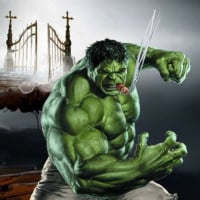 0patience
Oregon Coast
Posts: 10,394
✭✭✭✭✭
@Bigshizza
Jim decided that he wanted to level the neighborhood and in true Bigshizza fashion.
I am humbled. Thank you.
And yes Jim, it totally made my day and they will age well.
Totally rocked it.
This is what was in the middle of the giant crater, where my house once stood.
Can you say, "Hell yeah!!" Boys and girls?
In Fumo Pax
Money can't buy happiness, but it can buy cigars and that's close enough.
Atmospheric pressure and crap.