Home
›
Trades, Passes and Bombs
I'll drink to that....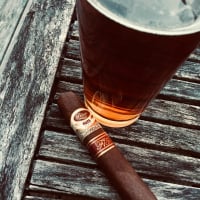 smoke_em_if_you_got_em
Posts: 4,985
✭✭✭✭✭
@genareddog
hooked me up with some coasters for the man cave (much appreciated). But where he F'd up is by sending cigars as well. He was warned but decided to drop a nice selection on me. So in return.....well y'all just sit back and wait.