Home
›
General Discussion
Two Humidors - Pretty Cool!
WaxingMoon
Posts: 328
I recently moved to Charleston, SC.... and one of the cool things about living here is that it is an OLD city.... Stumbled across these in my travels and have added them to my "collection"....
Both are copper lined.... use to be the mainstay back in the day.... I'm sure they never heard of the paper test.
Enjoy - And, Happy Thanksgiving Everybody!!!
This one is circa 1920.... (I wonder if a dog chewed the corner or if the BOTL's wife made him quit smoking)....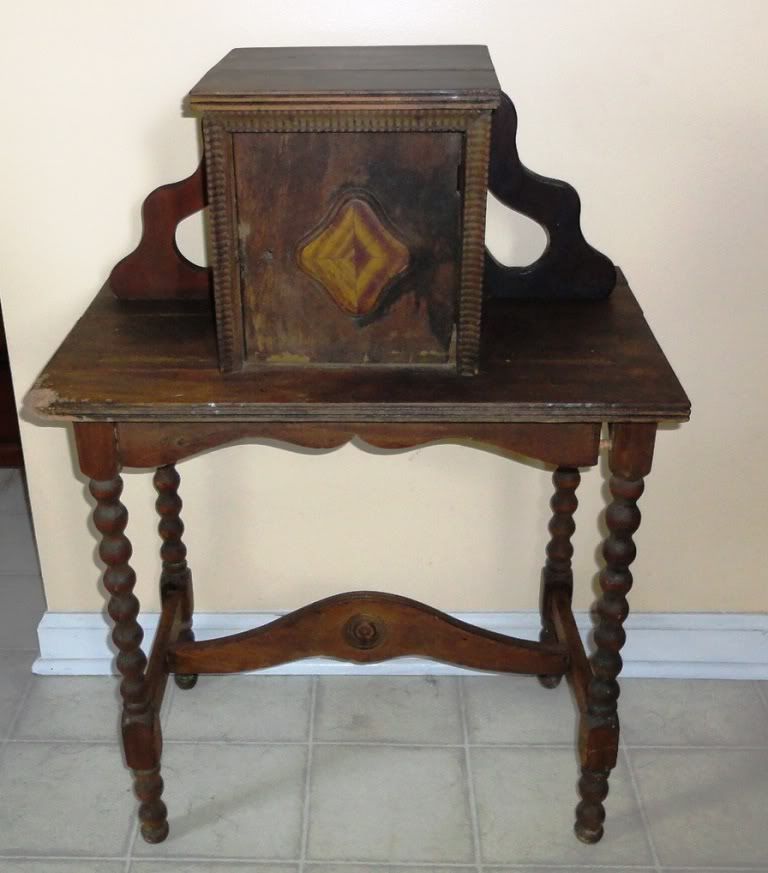 This one is circa 1940.... Note the humidification technology that's been added....