Home
›
Trades, Passes and Bombs
Grandpa Chuck took me to the woodshed...
Stubble
T E X A S
Posts: 4,880
✭✭✭✭✭
and tanned my hide!!!
Good Lord Chuck...have you gone insane? I'm speechless over here....truly amazed!! Almost all of these will be new experiences for me, I'm sooo excited!!! I won't be able to sit for a week, but I'm still excited!!
This is what he sent for his "I'm going to be a Grandpa" contest. Look at this madness!!
Oh......he wasn't finished, not by a long shot!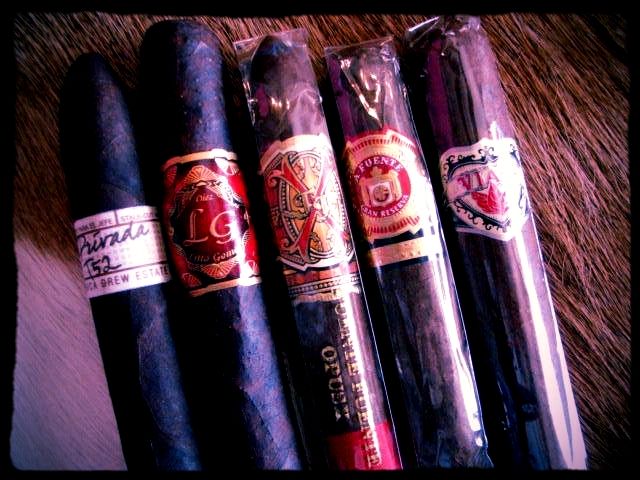 Chuck, THANK YOU very much for such an amazing selection. I'm gonna go grab an ice pack now to help the pain......
Hey, you gonna eat the rest of that corndog?