Home
›
A little early... baby Max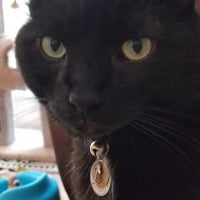 Gray4lines
Kentucky
Posts: 4,682
✭✭✭✭✭
We weren't expecting our first baby, Max, until around Jan 12th, but after a little accident  (fall) early on the morning of New Year's day, we went to the hospital to make sure all was ok, and ended up getting to see Max a little early. All was ok, and mom and Max were fine, but it was almost like "well we are close enough, so no point to wait." 
Maxwell James Forlines was born at 8:34pm on January 2nd.  He is 7 lbs. 15 oz, and doing great.
No time to smoke a My Father yet, but that is ok!
LLA - Lancero Lovers of America