Home
›
General Discussion
What I've been doing
GadwinDuil
Posts: 474
Hey everyone! It's been quite a while since I've posted and I know at least one person who has wondered where I've been. I'm still alive, still kicking. Life just sometimes doesn't give you a lot of time to browse the webs. Here's a few of my exploits in the last few months I wanted to share with you guys :-)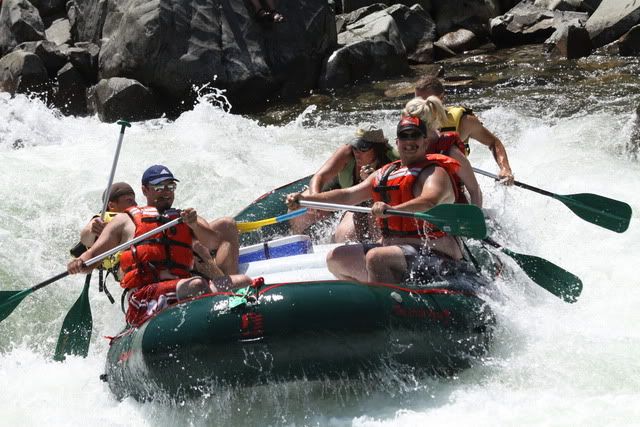 In August I went white water rafting with my buddy, Stihlhead - And it still didn't stop us from enjoying some Stogies! This is day 2 and my friend Steve is just getting ready to eat sh*t out of the raft in this picture!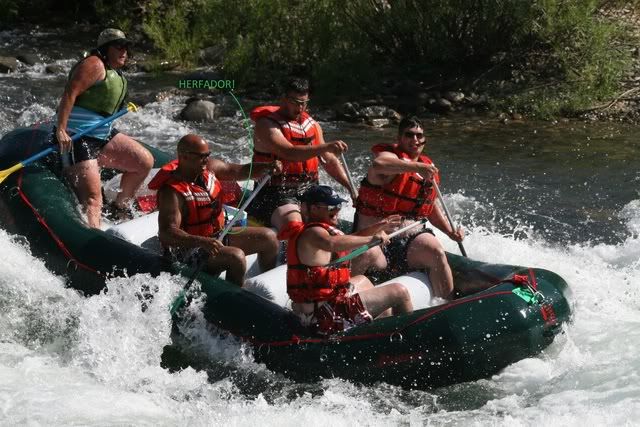 This is Day 1, and I took the liberty of pointing out our Herfador in the picture since you can't really see it without me pointing it out.
Also I got the priveledge of FLYING A MOTHER-EFFING-AIRPLANE in September. And wouldn't you know it, it was at a Cigar Club BBQ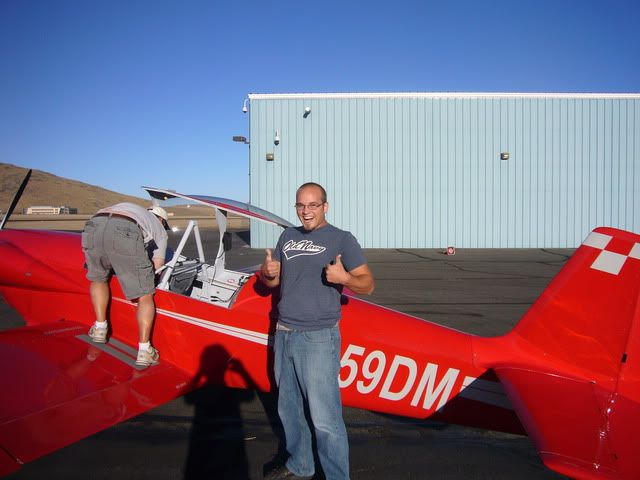 And most recently my Carson City Cigar Club was visited by Rob Bersinger, A representative from General Cigar (Partagas, Macanudo, Punch, Etc) (I was taking the picture so I'm not in it)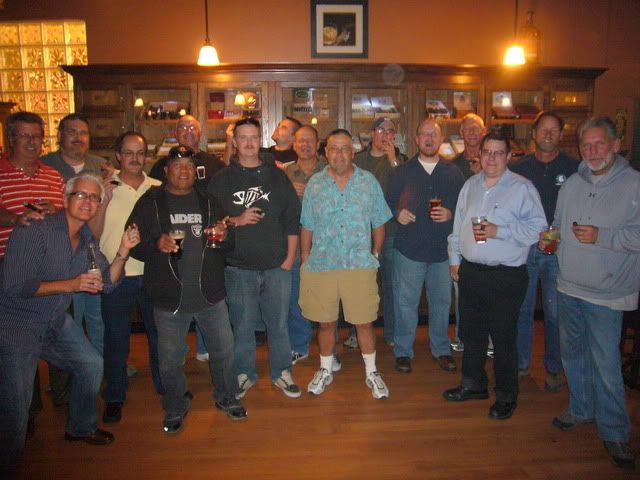 Rob is the Fellow with grey hair and wearing blue on the left side with glasses and a Corona.
I've been thinking about you guys a lot though and I'm no where near gone so I'll still be around :-)
-Ryan / Gadwinduil