Home
›
General Discussion
LFD Event in Sacramento With Litto Gomez AWESOME!
Redtailhawkoz
Posts: 2,915
✭
Well Guys I hate to tell you but this was one AWESOME EVENT! BOTL Hays and I Met up for an afternoon at a B&m with The Man Himself Litto Gomez!
This event Proved to be a GREAT time cit up with Litto about the farm and the buisness and Life in California. Some decent deals on Cigars. I Picked out a couple monster Chisels and a couple Aibenders and away we go...... this was my First but for sure not my Last Chisel... what an AWESOME CIGAR! (EAT A BIG MEAL FIRST because this CIgar is an ASS KICKER ...... We had a Great time and wish ALl our BOTL could have Joined us BUT the next best thing to being there is to Share Our SMiling Faces with you all!
We met some really great BOTL and Hays is the Man he is connected ! LOL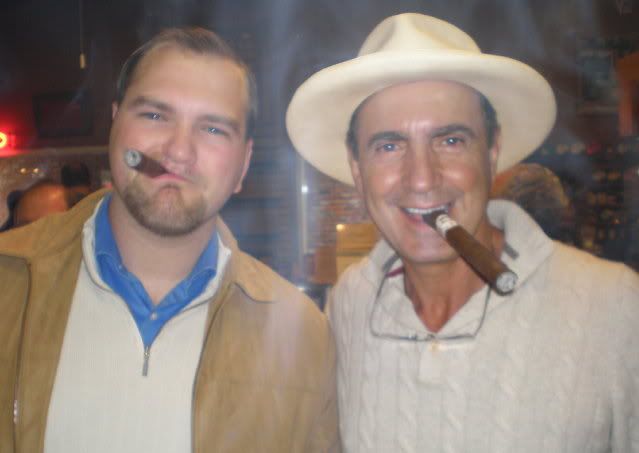 A cHOCOLATE mAKER did these Gormet Chocolates but Mispelled Littos Name!