Home
›
Ozzy Osbourne Lives!
Redtailhawkoz
Posts: 2,915
✭
Seriousley Finally Ozzy Made it to the show in Reno nevada that he cancelled on my birthday back In Jan.
This was my 26th time to See the Madman Live 9first being in 1977 with the Original Black Sabbath.... and belive it or not he was in the best shape ive seen him in Years! Remarkable! 2 Hours and By far the loudest concert I have been to in Years! My head was actually vibrating when we left and my ears were still ringing late into the next day! **** EH!
This is What Rock and Roll is about.... Not some HUGE ass Fancy Show with perfectly tweeked sound ... Its walls of Amps and Mind Numbing Metal Jammin!.. I shot most of the show on Video using my HD video on the droid and Video on my Minolta.... You can check out all the videos on my You Tube sight
[email protected]
heres a Sample of some of the Pictures I shot..... I was Center stage row 16..... Damn good Seats!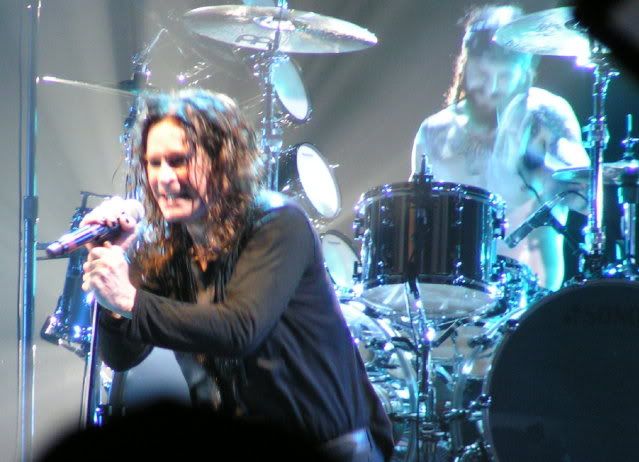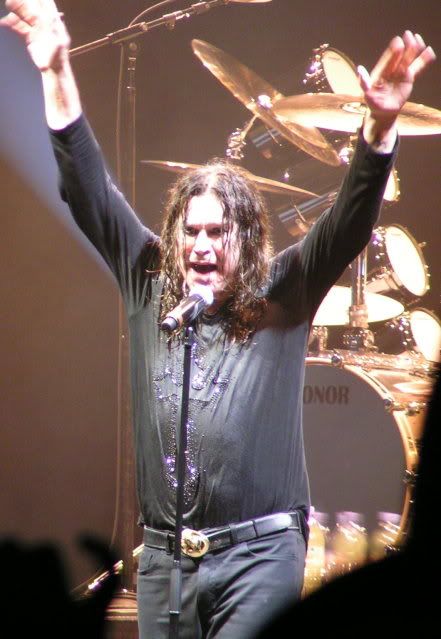 I have learned alot about People and those i thought were my intenet and personal Friends latley.........
Enjoy the Videos