Home
›
Trades, Passes and Bombs
Ive been Bombed !!!!!!!!!!!!!! RCY CIGARS
Redtailhawkoz
Posts: 2,915
✭
Its been a long time coming, Ive been SO damn Swamped I havent had any time for my BOTL on here! I MISS YOU GUYS! a couple of weeks ago I came home from a Long day at work and found the foundation of our Nieghborhoods Mail Box but no Mailbox.....
Then i went home and found the destruction on my Porch... I am not sure what I did to deserve this Gift and Awesome Bomb but It came to me... Here ius what Blew the hell out of my Mailbox!
ALthough I Havent had a Beer in well over 12 years I found this Stien to be Cool as Hell and is in my ANtique Book case !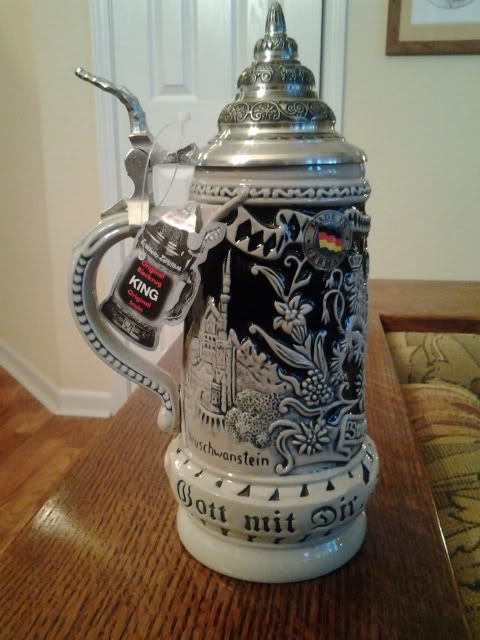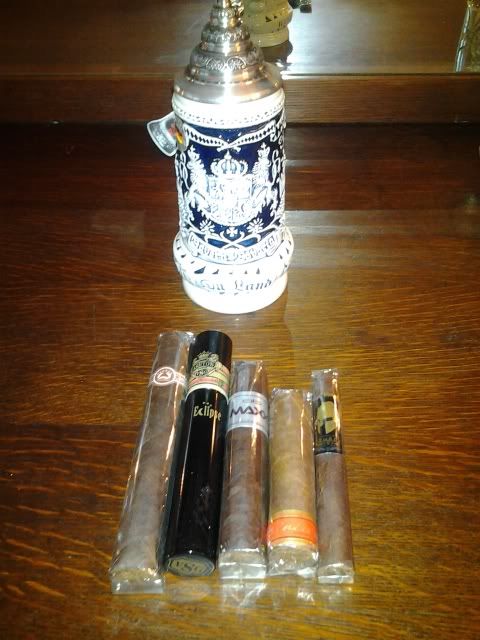 and some of my Favorite Cigars!!!!!!!!!!!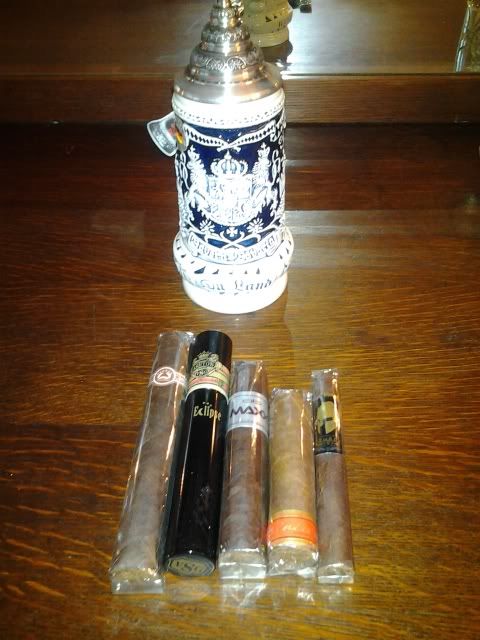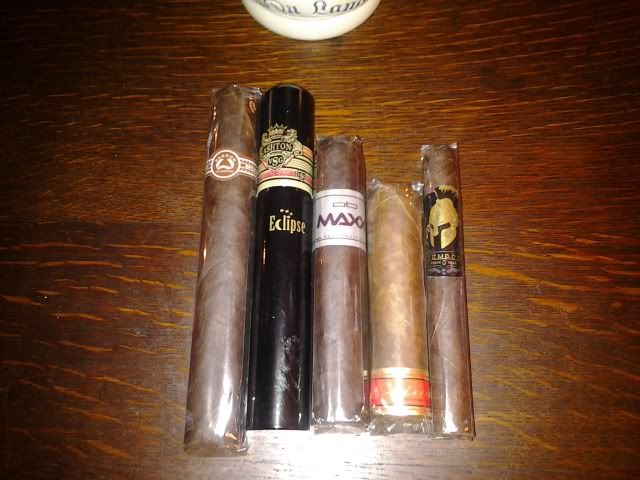 Thanks Brother sorry it took som long for the Props!!!!!!!!!!!!!