Home
›
Trades, Passes and Bombs
Unleashed the Kraken
bandyt09
AKA Mr. Barley & Mr. Hops
Posts: 4,339
✭✭✭✭✭
rburke1129 has been quiet for along time on this forum but someone done woke up the Kraken and he has been unleashed. Who got this brother on the "bombing" train needs to take cover becuase I have a feeling the rest of the forum is going to be pretty pissed if Rich does to them what he did to me. Not only did he take out my mailbox, porch, 2 garden gnomes (Gnomeo & Juliet), a rooster wind vane, my neighbors fence, the fire hydrant and half my block, my poor dog lost his two front legs retreiving what the postman was too afraid to bring all the way to the porch. Here's what caused the damage:
Here is the "calling card" he put in the box for me: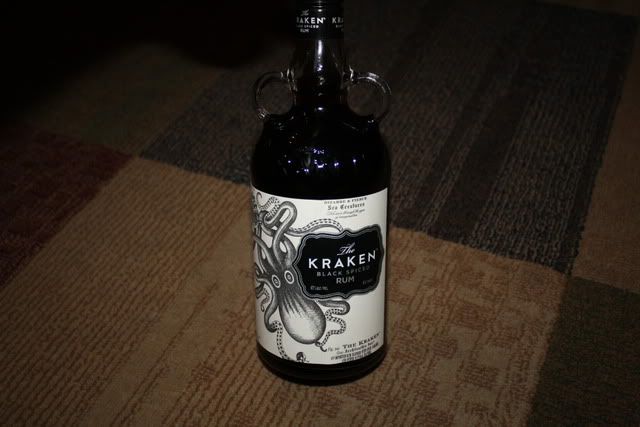 Here is what took the dog out: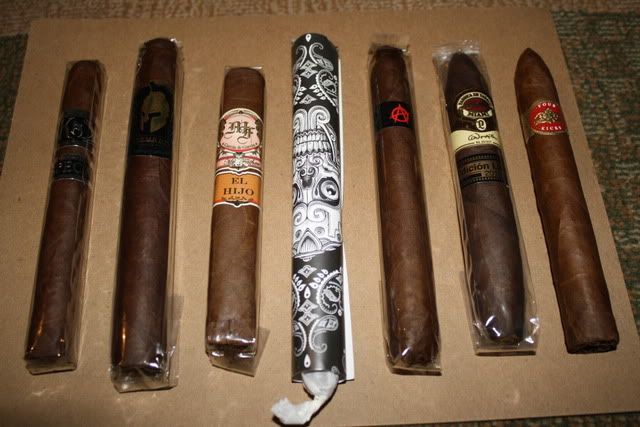 Whoever showed this guy how to bomb, be ready as I am coming after you.