Home
›
General Discussion
Let's play Name That Partagas!
robbyras
Posts: 5,487
✭
Ok, so I got this as part of a pass awhile back... I can't remember who I got it from or what pass it was, but it looks like it has some age on it... the cello has a serious tinge to it... so I'd say it's at least 2 years old... but I know NOTHING about this stick... I goggled it, but found very little to go on... I have seen a few on here lately that are in a glass tube with the same green band though... who knows about it?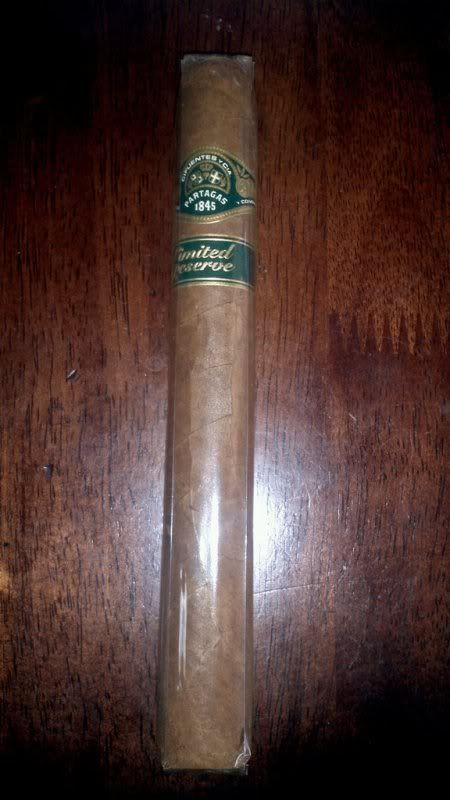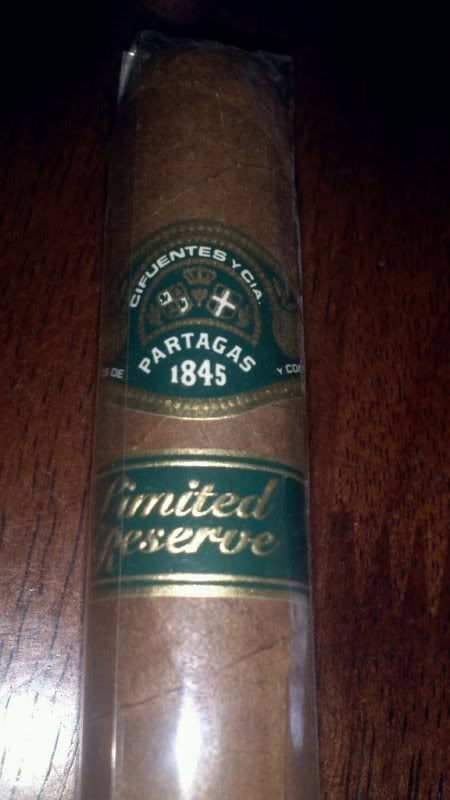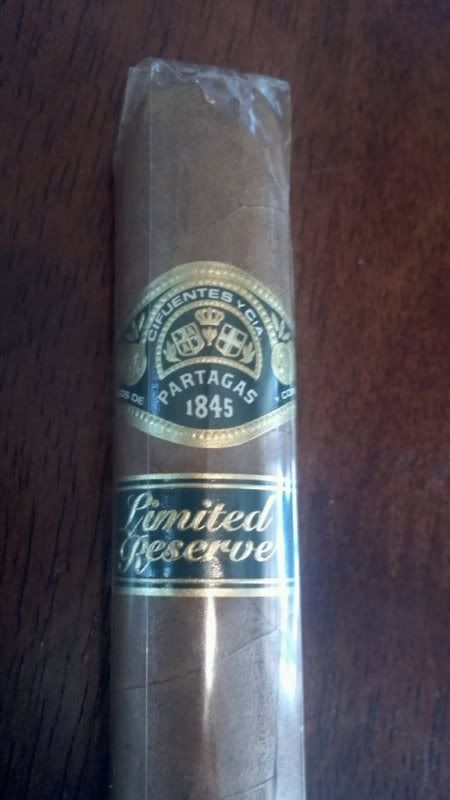 Thanks for the help guys!