Home
›
General Discussion
brand wary?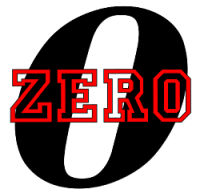 0patience
Oregon Coast
Posts: 9,383
✭✭✭✭✭
Bored again, so I thought I would ask this question.

Do you or have you ever shied away from a particular cigar, because of it's brand?
I find myself overlooking some cigars, solely because of the brand and was wondering if any of you ever ran across a brand that turned you off so much, that you now find yourself avoiding them?
In Fumo Pax
Money can't buy happiness, but it can buy cigars and that's close enough.
Atmospheric pressure and crap.