Home
›
Sosa Super Selection Maduro Robusto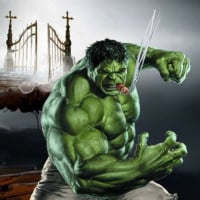 0patience
Packed up the bags and moved to Tennesee
Posts: 10,517
✭✭✭✭✭
I know RobbyRas did a review of the churchill size and all, but I recently got a 5 pack from Sosa's of the robusto size of these.
I don't do well with descriptions and all on reviews, but do yourself a favor and read
RobbyRas's review
of these cigars. Just the visual look of this cigar is amazing.
If you like maduros, this is one that I think is worth at least trying.
edited to include the link to the review
In Fumo Pax
Money can't buy happiness, but it can buy cigars and that's close enough.
Atmospheric pressure and crap.