Home
›
Cusano P1 Robusto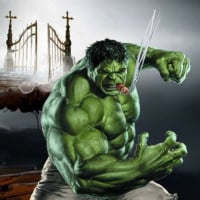 0patience
Oregon Coast
Posts: 9,703
✭✭✭✭✭
It's been stated in many advertising that this cigar can stand up to medium and full bodied cigars of the market. Well, standing up and competing with is 2 different things.
There is no question that it is a decent smoke, but personally, I think I should have put my money on something else.

Kind of curious as to if anyone else has had this cigar and what you thought.
In Fumo Pax
Money can't buy happiness, but it can buy cigars and that's close enough.
Atmospheric pressure and crap.