Home
›
My daugther interviewed in the newspaper.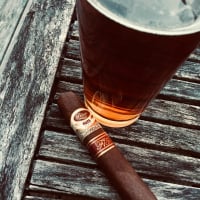 smoke_em_if_you_got_em
Posts: 4,979
✭✭✭✭✭
So my daughter played a major role in a food drive held at her school this year. Her and 2 of her classmates were interviewed and it was printed in the local paper here in Richmond. I have sent the link to a few of the members here but wanted everyone to get the chance to read this. My daughter Rayn (rain) has made my wife and I proud of her over the years and this is one of the moments that I feel blessed to be her father.
LINKED