Home
›
I hate flu or colds.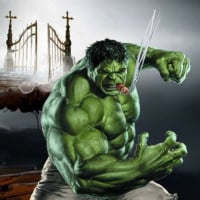 0patience
Oregon Coast
Posts: 9,646
✭✭✭✭✭
We get back from Vegas and I either got food poisoning or stomach flu.
I was sick monday evening and all day Tuesday.
Then I started coughing today.

At least it waited until I got home from Vegas to hit me.

Then, I took some advice from my father about a native american/american indian remedy of osha root (or bear root). It works, but it is the nastiest tasting stuff. LOL!

So it looks like my cigars rest another couple days. LOL!


In Fumo Pax
Money can't buy happiness, but it can buy cigars and that's close enough.
Atmospheric pressure and crap.