Home
›
Trades, Passes and Bombs
If you receive a gift, bomb, package...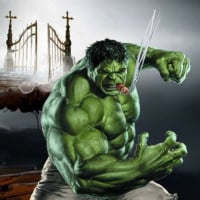 0patience
Packed up the bags and moved to Tennesee
Posts: 10,456
✭✭✭✭✭
At the risk of pissing someone off, I am going to say this.........

If someone takes the time to send you a package, bomb, gift or what ever,
have the freakin decency to, at the very least, let them know you received it.

Don't make them have to message you to see if you received it.

It's one thing if they don't put a return, but good grief, at least let them know you received it.

Personally, I think it's rude to not even acknowledge they sent you something.
And some of us get concerned when we haven't heard anything. Especially when we've had packages disappear in the mail.

And to be honest, if this post offends someone, let me know and I can walk away from here and there will be no hard feelings.
In Fumo Pax
Money can't buy happiness, but it can buy cigars and that's close enough.
Atmospheric pressure and crap.