Home
›
Long Ash Cigars Tampa, FL -- Lancero vitola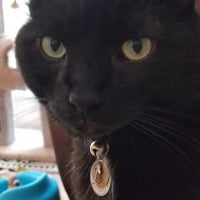 Gray4lines
Kentucky
Posts: 4,503
✭✭✭✭✭
Long Ash Cigars -- no name lancero
During my trip to Tampa, I traveled by a rail car to old downtown (Ybor City). There are cigar bars every block, and you can smell cigar smoke in the air everywhere. It's fantastic. I visited Long Ash Cigars and purchased a few of their in-shop rolled cigars. Very helpful, and the cigars looked good! You can purchase them online as well...
This particular Lancero shape I do not see listed on their site. Then only info I got when I bought it was, "It's mild" lol!! That leaves a little be be desired, so I will give some thoughts as I smoke it.
The skinny cigar is a medium-brown color, with a slightly rough veiny wrapper. Nice little pigtail cap. The smell is incredibly sweet, and barnyard-esque. Slightly squishy, but firm, uncaps easily and reveals a firm draw. It is still a little too moist from when I bought it. Prelight draw yields the same sweet tobacco flavor and just a very slight bitter finish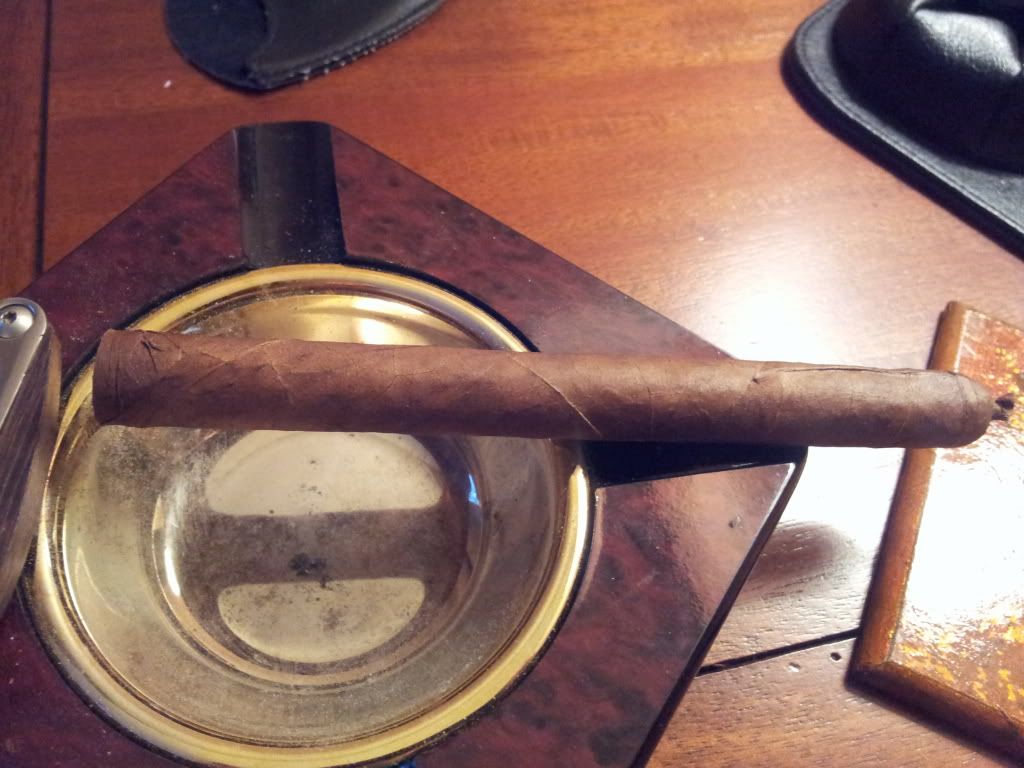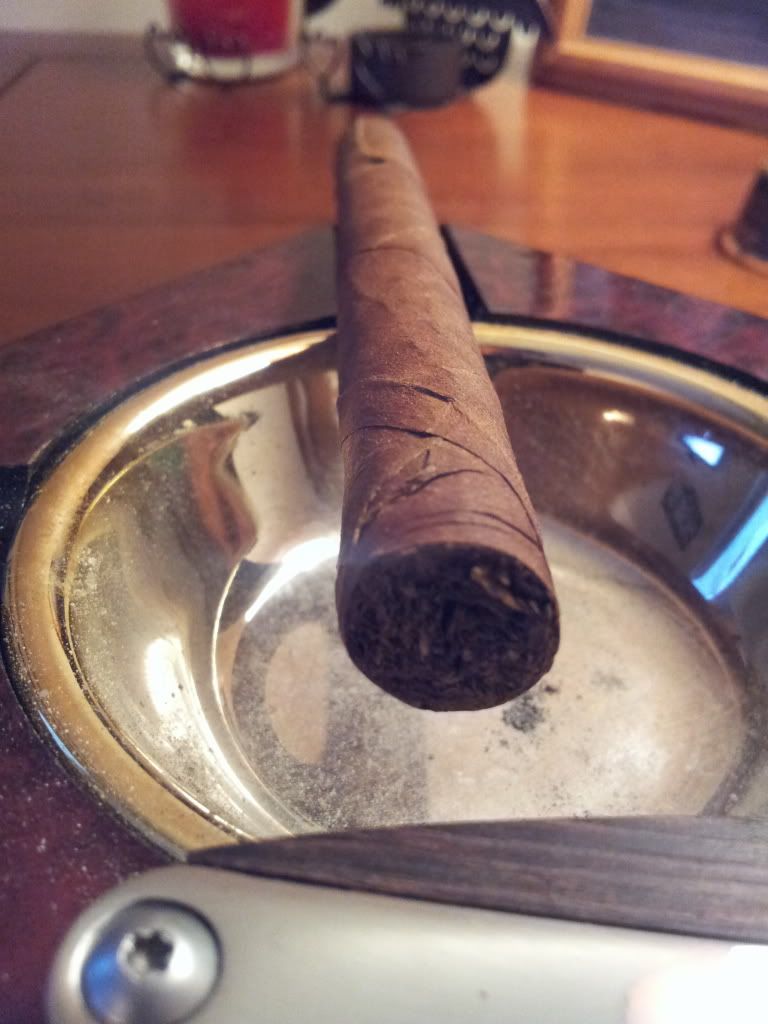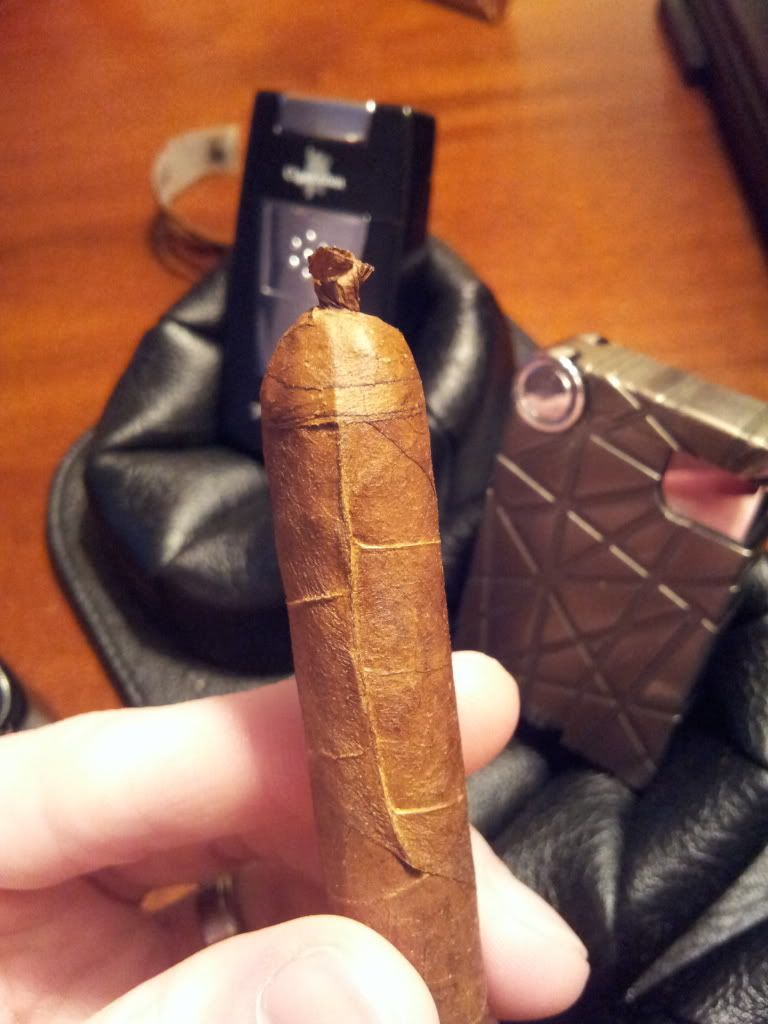 The first few puffs are incredibly flavorful, despite the firm draw. Very smooth, no pepper and a thick, almost creamy quality to the smoke. The entire draw can be exhaled through the nose. The finish is deep and slightly sweet. Im getting an oily feeling on my lips from the wrapper.
I am impressed so far! I will udate as it burns along.
LLA - Lancero Lovers of America