Home
›
Xikar HC Maduro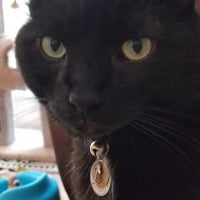 Gray4lines
Kentucky
Posts: 4,503
✭✭✭✭✭
I am smoking one of these at the moment (Toro size), and looking around for reviews, but I did not find any word on them. So, I will post my thoughts.
I've had this cigar in my humidor for about 2 and a half months. It clipped easy, and had just a little resistance on the draw. Sweet barnyard tobacco smell. Upon lighting, it's very woody with pepper up front (more taste than spice). Excellent draw and smoke output. Burning on down, I feel like this cigar is lacking in flavor. I am only getting very slight bitter sweet flavors and not much else. I smoked one other and remember it tasting a lot more full. Med body, and slightly bland.
The aroma of the resting smoke is fantastic, and the retro although a little harsh, brings out a good pepper taste. Maybe today is just off for my taste, but I still find this cigar lacking (certainly not bad though).
Halfway through, hope it picks up a little...
I ordered some churchills, maybe the smaller ring will help in the flavor department.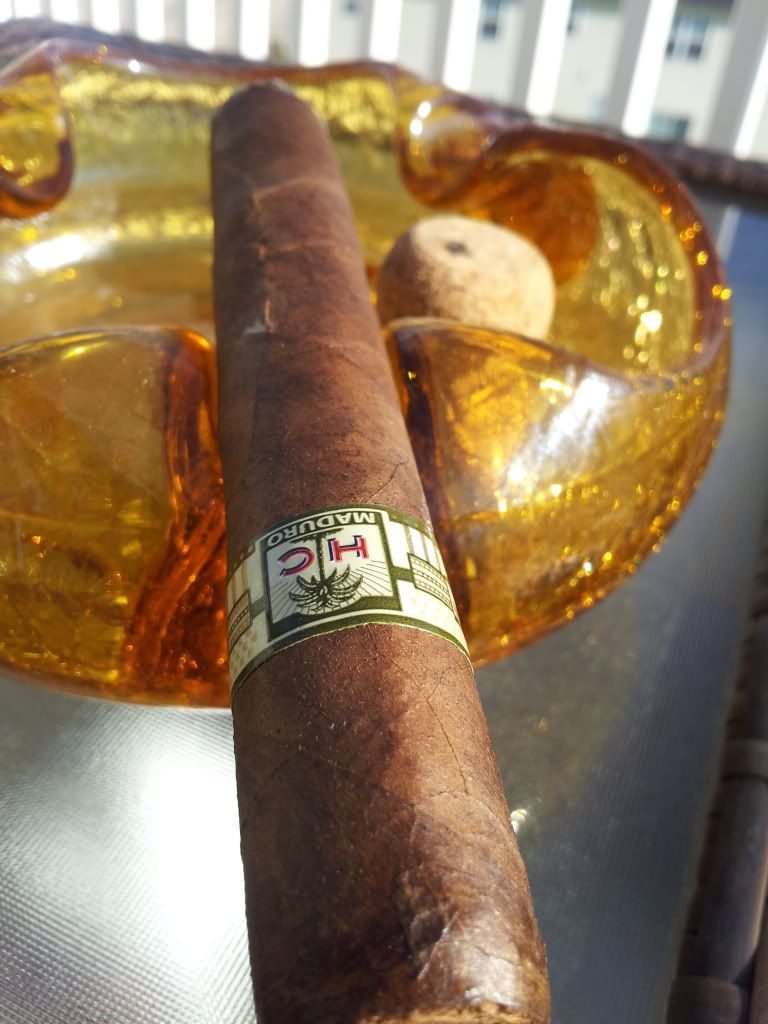 LLA - Lancero Lovers of America