Home
›
Trades, Passes and Bombs
Helping out a good friend--WINNERS WINNERS WINNERS
Trident
Posts: 2,443
✭✭✭✭
Hey everyone,
Thanks for taking the time to read this. I have never done this on the forums, but for a good brother its worth it. PsychoSJG has been one of the best BOTLs on here. He is not as active as much as he has been in the past, but if you ever want to herf with a great brother and youre in NY...look him up.
He posted a little bit ago about his cat needing our help. I would like to start this up as a contest. it will run for until the end of July. If you would like to donate a prize, please let me know.
The way its going to work. I will sell raffle tickets. This will be over paypal. you get a ticket once funds are received. The tickets will be $5 each or 10 for $40, 25 for $100. It will be a simple drawing. i will pull a name and that name goes on a prize. I'm looking to have at least 3 prizes.
Here is his original post
http://www.cigar.com/cs/forums/thread/666862.aspx
Let me know if you have questions
Prizes:
1. Viaje Sampler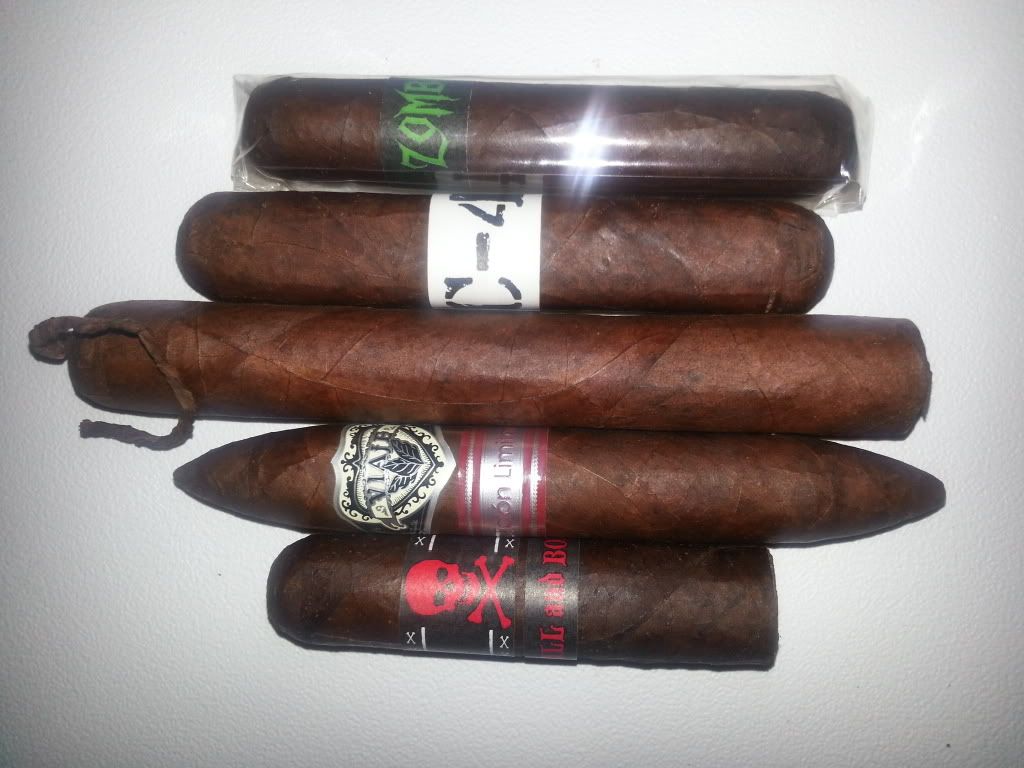 1. 2012 Zombie, 2. 2012 c4, 3. 2012 TNT, 4. OR DES, 5. 2011 S&B
Prize 2 (donated by bigshizza)
Room 101 Daruma, Viaje, Nestor Miranda 70th, Gran Habano Zulu, PG (Paul Garmirian)
Prize 3 (Donated by Toombes)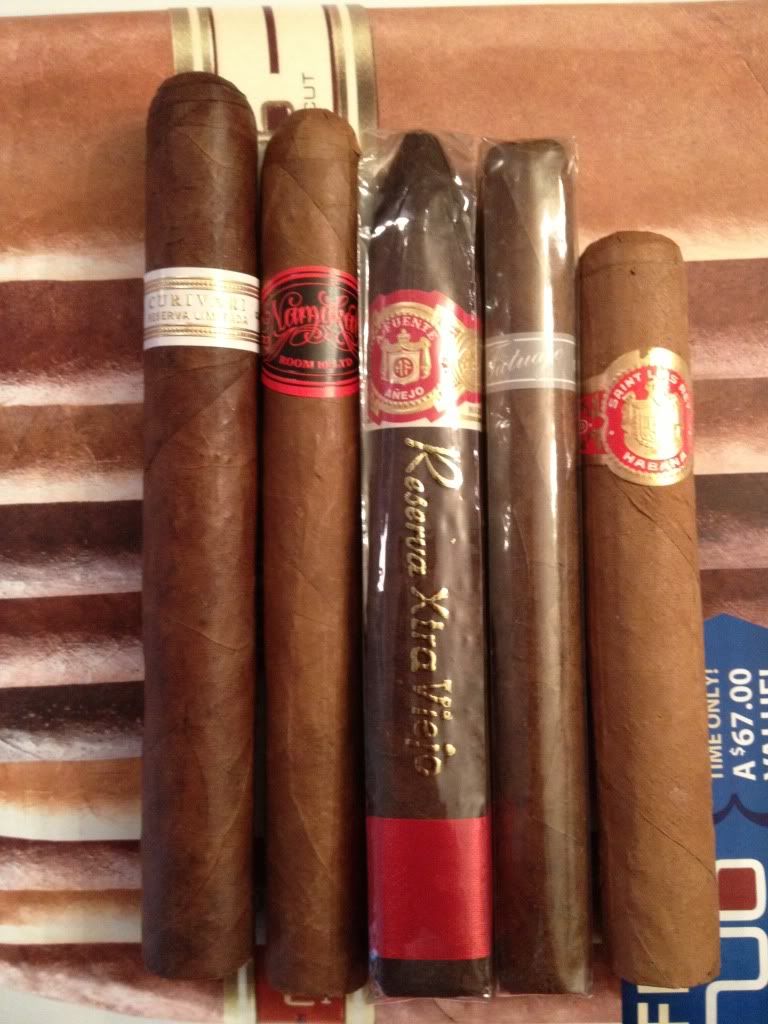 Prize 4 is a Liga Sampler.
I will take ticket sales over paypal. Please PM me for the info. If you have any questions, please let me know. Good luck to everyone.