Home
›
Trades, Passes and Bombs
Toombes doesn't play games!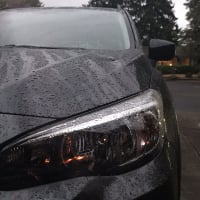 LiquidChaos66
Oregon
Posts: 3,767
✭✭✭✭
All I did was ask input on Cuban crafters perfect cutters... He comes along with this! Hot damn sir! Many thanks to you!
those things cut like a dream! Now I have your addy too! Lol
Life is like a blind fiver. You never know what you're gonna get.