Home
›
General Discussion
Thank you feeding the obsession!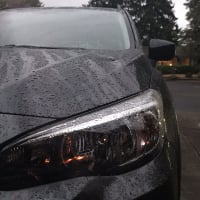 LiquidChaos66
Oregon
Posts: 3,767
✭✭✭✭
From my humble beginnings
A progress report for you all! since you all have seen me since i first started into the world of cigars i feel you should see how much you've helped me grow from my first 5 stick humi pouch to now!
Bob Luken gave me the chance to upgrade my humi by making me an awesome offer on this beaut! which i then adorned with the awesome gifty from Thedjfish.
And through everyones generosity i had more than enough sticks to fill it sufficiently with left overs in my first humi!
Thank you all from the depths of my heart for helping me grow and feeding me into such an awesome obsession! Never before have i known a better group of people. You all rock!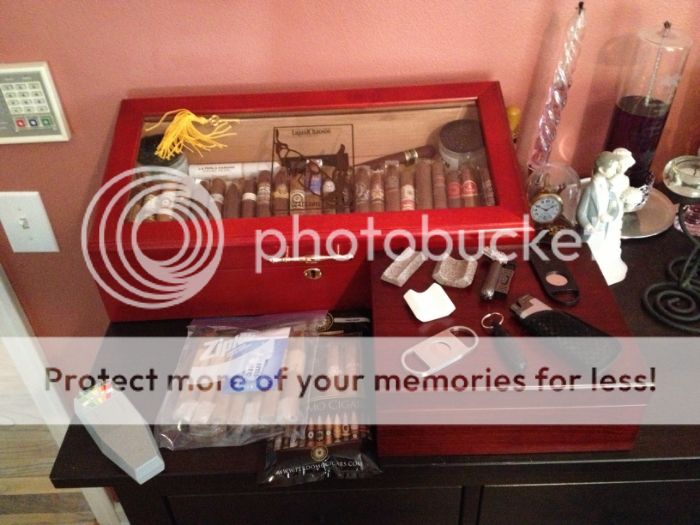 Life is like a blind fiver. You never know what you're gonna get.