Home
›
Vapes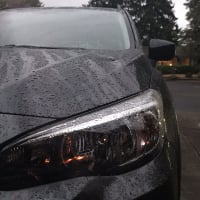 LiquidChaos66
Oregon
Posts: 3,767
✭✭✭✭
So I got a decent little set up for vaping and have quite a few flavors and not nearly enough tanks. Lol been really enjoying this. It's something I can do in the house and not upset my daughters asthma.
if any of you are vaping and need a recommendation for your juices... Hit up the vape chef! Google them! Great juices so far!
as for tobacco juices... Have any of you tried them? I've heard they aren't too good. Lol input?
Life is like a blind fiver. You never know what you're gonna get.