Home
›
General Discussion
I messed up.... I think.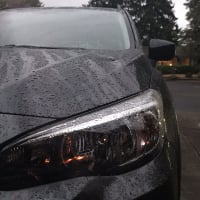 LiquidChaos66
Posts: 3,767
✭✭✭✭
So I took about a 3 week break from cigars. I spent my time on my pipe and on my vape. I had one of my favorites (rocky Patel royal vintage) and it tasted horrible.
I then tried a graycliff double espresso and it made my stomach turn. Is it possible to lose my taste for cigars so quickly? Recommendations on how to get back into them without ruining the experience?
Life is like a blind fiver. You never know what you're gonna get.