Home
›
General Discussion
How do you bring this up to a B&M owner
brianetz1
St. Louis, MO
Posts: 4,135
✭✭✭
Ok so i was at one of the local B&Ms that is by my house. The place is not really the nicest place and i don't feel that they take care of their cigars, but they have the most stock in the city and is less than 10 minutes away from my house. I get my boveda there because they are only $4 a piece and browse around just to see what is new.
I always hit their bargain humi where stuff is marked down before i leave and today i see this: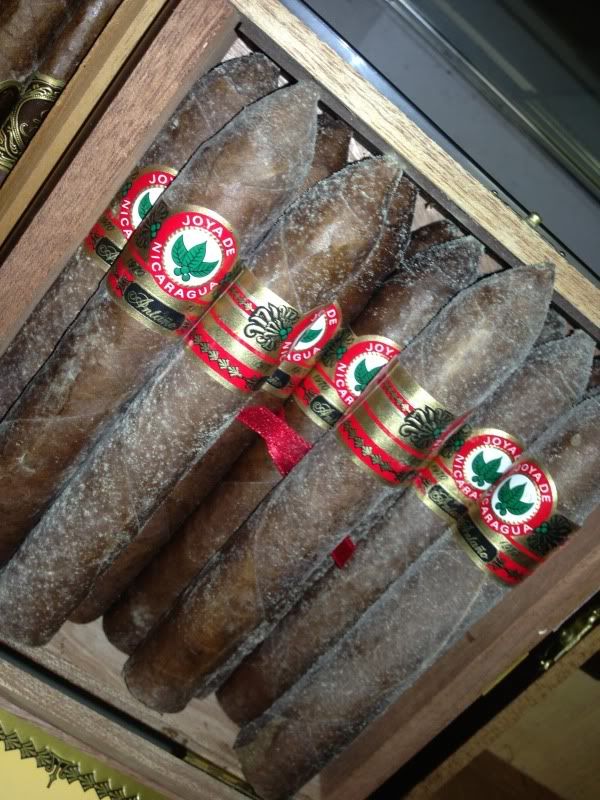 i don't know the people working there too well but there are several boxes like this in their humi.
since i am new to this store and to B&Ms in general do i go up to them and tell them about it? Again they don't know me from squat and this is the store where i always feel out of place and not a single person has said hello to me other than the old lady at the front who doesn't leave her stool