Home
›
What is it with dogs and toilets?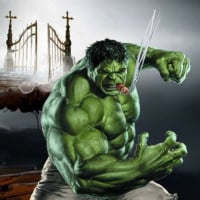 0patience
Oregon Coast
Posts: 10,012
✭✭✭✭✭
We can put out a nice clean fresh bowl of water for our dog and if you leave the bathroom door open with the toilet lid up, he will head for it every time.
We have to keep the lid down to keep him out of it.

In Fumo Pax
Money can't buy happiness, but it can buy cigars and that's close enough.
Atmospheric pressure and crap.