Home
›
Yep, I'm an idiot.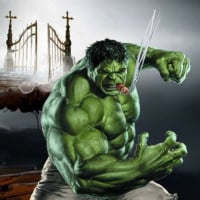 0patience
Oregon Coast
Posts: 10,387
✭✭✭✭✭
Not only did I give Doug the wrong addy for Rain, but tonight I had one of those nights where I confirmed I'm an idiot.

My son has been needing a job for some time.
Today, he tells me he found a job on Facebook of someone looking for someone with his skills.
I ask him where, he says Montana.
Oh, who you going to work for?
Uncle Tim.
Oh yeah, he has a company in Montana. Yup, here's your sign. LOL!
In Fumo Pax
Money can't buy happiness, but it can buy cigars and that's close enough.
Atmospheric pressure and crap.