Home
›
Race tracks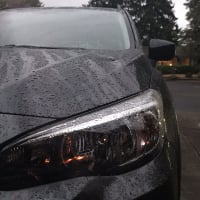 LiquidChaos66
Oregon
Posts: 3,767
✭✭✭✭
If you could race on any 3 which ones would you race on?

Nürburgring
Laguna Seca
VW Test track

The first two all the way... The VW Test track is kinda a novelty to me... just for kicks.
Life is like a blind fiver. You never know what you're gonna get.