Home
›
Here today... Goin' to Maui!!!!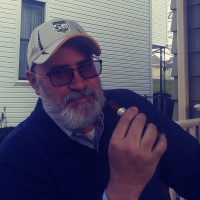 Puff_Dougie
Mr. Rogers Neighborhood
Posts: 4,601
✭✭✭✭✭
It's official!! The final production results for 2013 were released today and I qualified for President's Conference by ranking #8 in the company's Top Ten Senior of the Year category - which means a week at the Ritz Carleton in Maui in July!!! Woot woot!!!
"When I have found intense pain relieved, a weary brain soothed, and calm, refreshing sleep obtained by a cigar, I have felt grateful to God, and have blessed His name." - Charles Haddon Spurgeon